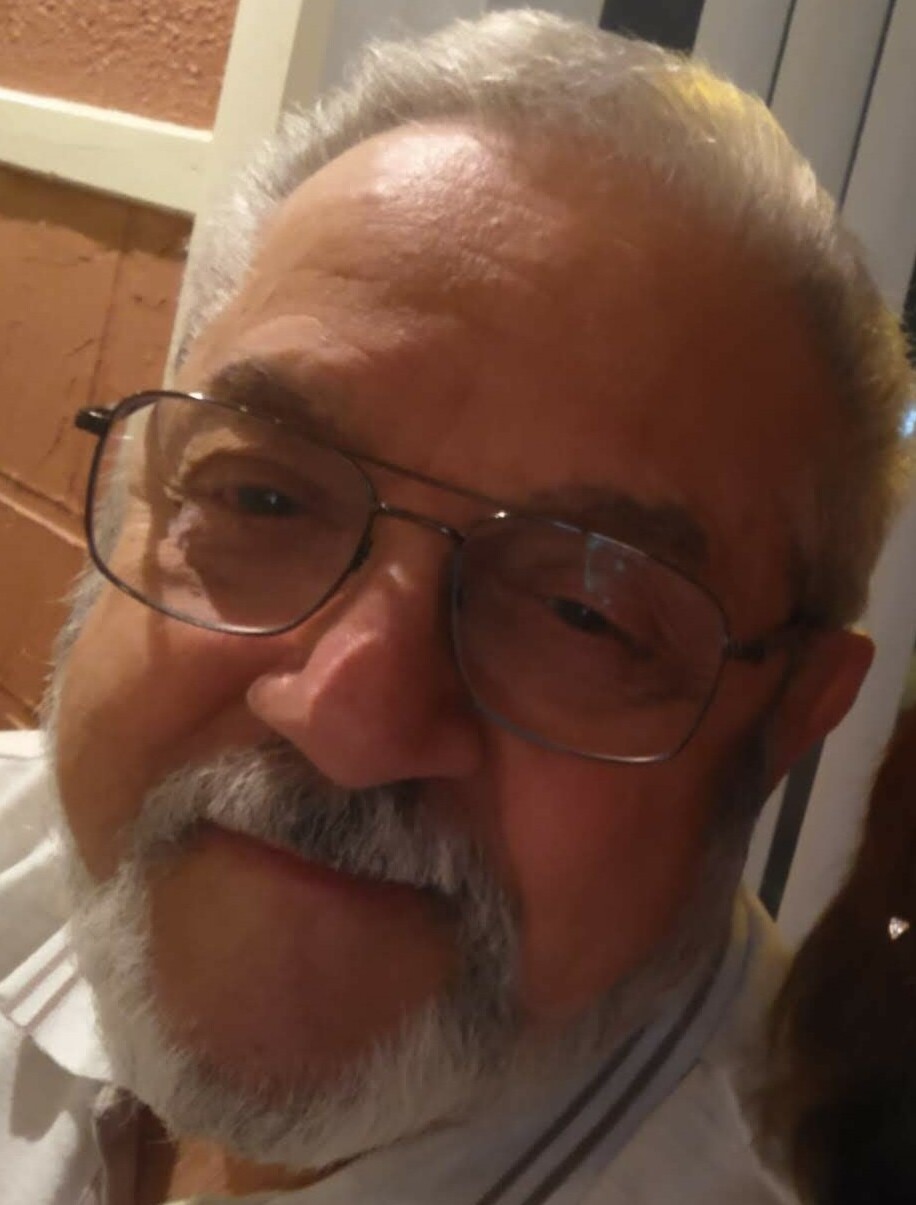 Joseph R. Cataldo
Joseph Russel Cataldo
South Plainfield, NJ
South Plainfield, NJ – Joseph Russel Cataldo, commonly known as Joe Chez, died peacefully surrounded by his loving family at the Center for Hope Hospice on Tuesday October 5th, 2021; just two hours shy of his 80th birthday. Born in Jersey City to the late Joseph F. and Helen (Petillo) Cataldo, he resided in Newark and settled to Jersey City with his first wife and daughter, Robyn Ann.
Joseph lived in East Stroudsburg, PA for five years. He then moved back to Jersey City with his current wife, Annette Iacovelli Cataldo and son Joseph, Jr. and later relocated to South Plainfield where he resided until his passing.
He was a hairdresser at his own salon; Chez Joey's located in Jersey City. Joseph worked at Chas Chem Chemical Company in Bayonne as a carpenter and pipefitter, retiring in 2006. In Joseph's earlier years, he worked alongside his father at Atlantic and Pacific Manufacturing.
Joseph loved being outdoors hunting and fishing and was always looking for a DIY project around the house. When he wasn't working on his home or spending time outdoors he enjoyed helping his friends and family in any way he could.
Predeceased by his sister Helen M. Cataldo and brother Jonathan P. Cataldo, Joseph leaves behind his wife Annette, son Joseph R. Jr., daughter Robyn Ann Cataldo, and daughter-in-law Melida Cataldo. He also leaves behind his four grandchildren; Christopher, Emily, Sofia and Alex, two great-grandchildren; Hunter and Penelope, brother Robert and sisters; Maria and Janet.
A memorial gathering celebrating Joseph's life will be held from 3:00pm until 8:00pm on Friday, October 15, 2021 at McCriskin-Gustafson Home for Funerals, 2425 Plainfield Avenue, South Plainfield, NJ 07080. A catholic prayer service will be held in the funeral home at 7:00pm.
Entombment will take place on Saturday, October 16, 2021 beginning 12:00pm at Holy Cross Cemetery Mausoleum 340 Ridge Rd. North Arlington, NJ 07031.