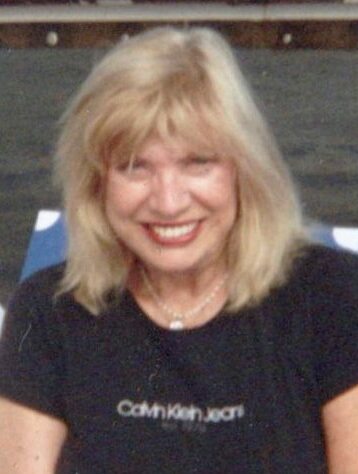 Patricia E. Salerno
Patricia Salerno passed away peacefully on January 23, 2023. She was 93 years old.
She is predeceased in death by her loving husband, Patrick. Patricia is survived by her children Gary and Gail as well as by her daughter in law Debra and grandson, Salvatore. She also leaves behind extended family and friends.
Patricia was born in Memphis, TN to Edward and Nelle Grisai. She moved to New Jersey and over the years has lived in Newark, Carteret and Edison before finally retiring in Lakewood, NJ with her husband. Patricia was a dedicated homemaker and an avid exerciser. She loved her cat, Sadie and was a very proud cat Mom.
Family and friends may attend the visitation on Tuesday, January 31, 2023 from 9:30 AM to 10:30 AM in the McCriskin – Gustafson Funeral Home, 2425 Plainfield Avenue, South Plainfield, NJ 07080.
A funeral service will begin at 10:45 AM in the funeral home, followed by burial and committal services at Brigadier General William C. Doyle Veterans Memorial Cemetery.