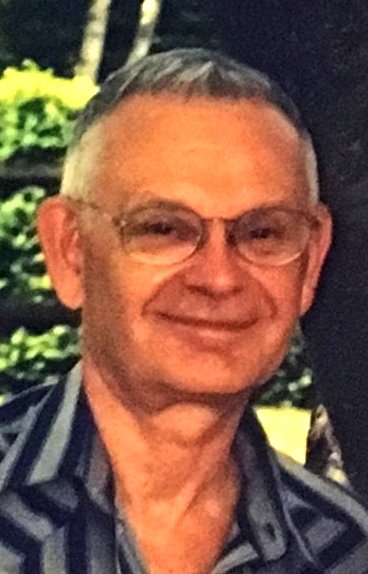 Obituary of Edward Leo Sharp
Edward L. Sharp, 80, passed away on July 6, 2019 at Overlook Hospital in Summit, NJ.
Born on January 1, 1939 in Washburn, WI, Edward grew up in the Midwest.
He joined the Army in 1961, serving active duty at Fort Monmouth until 1962. Shortly after, he met his wife, Linda, in Chicago while she was a student at Northwestern University. They moved to New Jersey together in 1965, and settled in Middlesex in 1969. Together, Edward and Linda enjoyed traveling, particularly to Hawaii, France, and Wales.
Edward was an engineer in the defense industry, working for Lockheed Electronics followed by General Dynamics. He was an avid HAM radio operator and a member of the Military Auxiliary Radio System (MARS). In addition, Mr. Sharp cherished the time spent with his pride and joy, his seven grandchildren.
He is predeceased by his wife, Linda; parents, Elmer and Lorraine; older brother, Richard and sister-in-law, Alice.
Surviving are his daughters, Debbie Haroldsen of Springfield, Liz Semon and her husband, Doug of Middlesex, and Jennifer Semone of Piscataway; grandchildren, Daniel, Nicole, Matthew, Justin, Christopher, Kevin, and Brian; brother, John; nieces, Christina and Sarah and nephew, Matthew.
At the request of the Sharp Family, all services will be private and arrangements are under the direction of Middlesex Funeral Home at 528 Bound Brook Road Middlesex, NJ 08846
Donations in Edward's memory can be made to Mutts & Mittens Manor at 9095 Hwy 701S, Conway, SC 29527 or visit http://muttsandmittensmanor.org.
Share Your Memory of
Edward