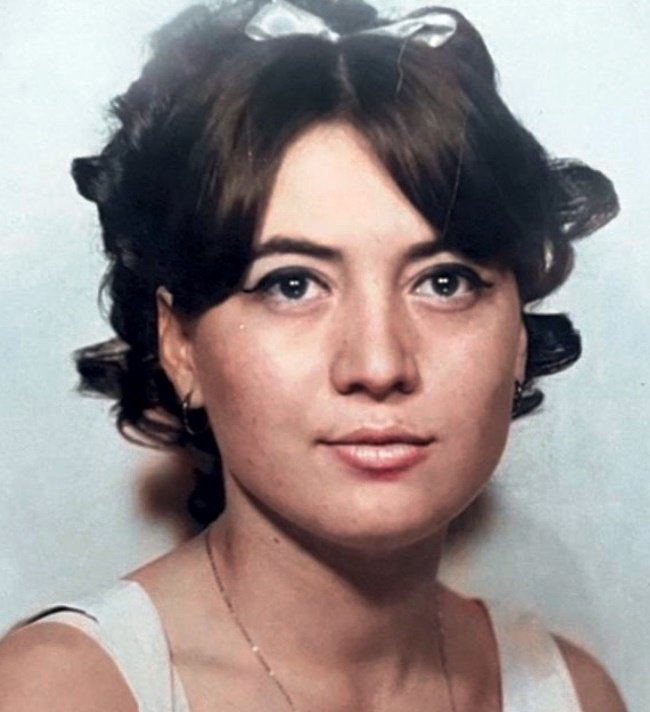 Obituary of Lillian Lund
Lillian Lund departed this world on Friday, July 31, 2020 at Robert Wood John University Hospital in New Brunswick.
Lillian was born September 10, 1950 in Roccasicura, Italy.
She immigrated to the United States in 1961, and grew up in Fords, NJ.
Lillian fell in love and married her childhood sweetheart, Kenneth M. Lund Sr.
Although the two divorced many years later, due to circumstances that were out of their control, the love they shared for each other never left.
Mrs. Lund was an avid song writer and loved to sing which led to her selling lyrics to fans of hers.
As a result of artistic ability, Lillian even won an award for most talented singer and she always proudly displayed the trophy she earned.
In the 1970's Lillian took her talents to greater lengths and recorded a demo single but gave up stardom to start a family. However, she always kept the radio on to listen to her favorite tunes and would always sing along.
Lillian had a love for life and an even bigger love for her family. She adored her grandchildren and enjoyed sharing stories with them, talking about boys, and listening to music together.
Lillian had the biggest heart and she would go without just to ensure nobody else did. She leaves behind her adoring children, Kenneth M. Lund Jr. and his wife Tania, Paula Rubbo and her husband Ryan; her grandchildren, Erica Lund and Alyssa Lund; her siblings, Anthony Funaro and wife Patricia, Marie Moni and husband Salvatore, and many nieces and nephews.
Lillian will always be remembered for her spunk, wit, and comical anecdotes. She always did things her way and never wavered. She will be so deeply missed and the world has become a little less bright without her in it.
A Memorial Gathering for relatives and friends will be held on Thursday August, 6, 2020 from 6-8pm in the Middlesex Funeral Home 528 Bound Brook Rd. Middlesex, NJ 08846
Memorial Gathering
6:00 pm - 7:30 pm
Thursday, August 6, 2020
Middlesex Funeral Home
528 Bound Brook Road
Middlesex, New Jersey, United States
732-968-3377
Memorial Gathering
Blessing
7:30 pm - 8:00 pm
Thursday, August 6, 2020
Middlesex Funeral Home
528 Bound Brook Road
Middlesex, New Jersey, United States
732-968-3377
Blessing
Share Your Memory of
Lillian