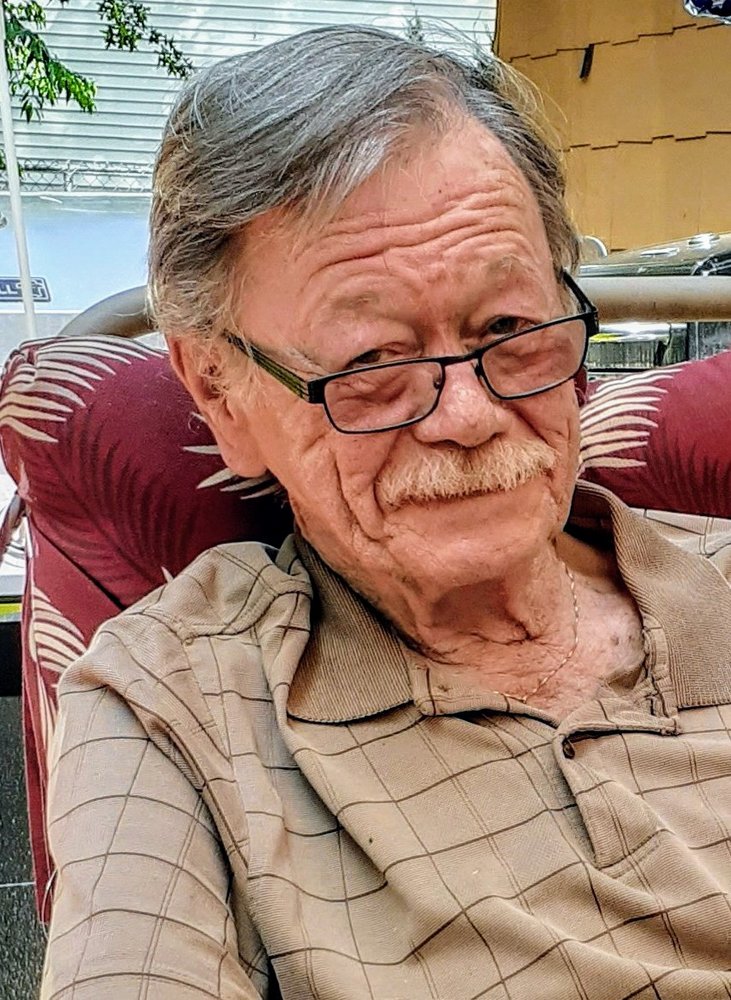 Obituary of James Bell
James Bell, 78, passed away Monday, August 31, 2020 at Robert Wood Johnson University Hospital in New Brunswick.
Born in Brooklyn, NY, James is a long time resident of Piscataway.
Surviving are his wife, Rose Bell; two children and five grandchildren.
Donations may be made in James's memory to either a Special Olympic Organization of your choosing or the Elks Camp Moore, Susquehanna Drive, 5 Susquehanna Ave, Haskell, NJ 07420.