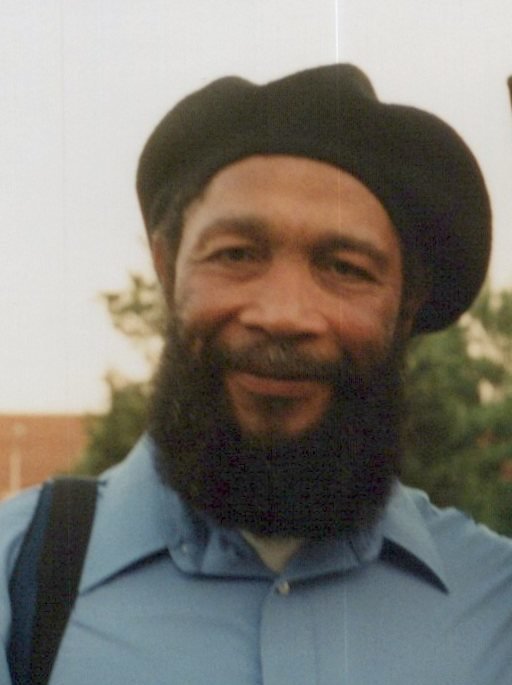 Obituary of Donald Keith Mitchell
Donald Keith Mitchell
April 15, 1949—January 10, 2021
Donald Keith Mitchell, 71, passed away Sunday, January 10, 2021 at St. Peter's University Hospital in New Brunswick.
Born in Kingston, Jamaica, Donald immigrated to the United States in 1967 and was enlisted in the US Army in 1969. He was honorably discharged from active duty in 1972. During his time in the military he served one year of Foreign Service and remained in the US Army Reserve until 1975. Donald attended Rutgers University, graduating in 1979. He settled in Piscataway, NJ in 1990 with his wife Paula and raised their two sons, Kwesi and Khary.
Donald worked for Northwest and Delta Airlines as a supervisor in Newark and enjoyed playing Dominos and Ludi with his friends. He also enjoyed Reggae music, traveling, visiting Jamaica and being with his family and friends. Donald will always be remembered for his smile and kind hearted nature.
Surviving are his mother, Mrs. Hyacinth Roach; wife of 37 years, Paula (Hodge) Mitchell; sons, Kwesi and Khary Mitchell; siblings, Doreen Parkins and Michael Excell and a host of nieces and nephews. He will also be missed by his two grandsons, Amir and Asani.
Funeral services will be held on Saturday, January 16, 2021 from 9-11AM in the South Plainfield Funeral Home, 2456 Plainfield Avenue, South Plainfield, NJ 07080 followed by burial in Franklin Memorial Park in North Brunswick.
Funeral services will begin at 10:00AM on Saturday.
Share Your Memory of
Donald