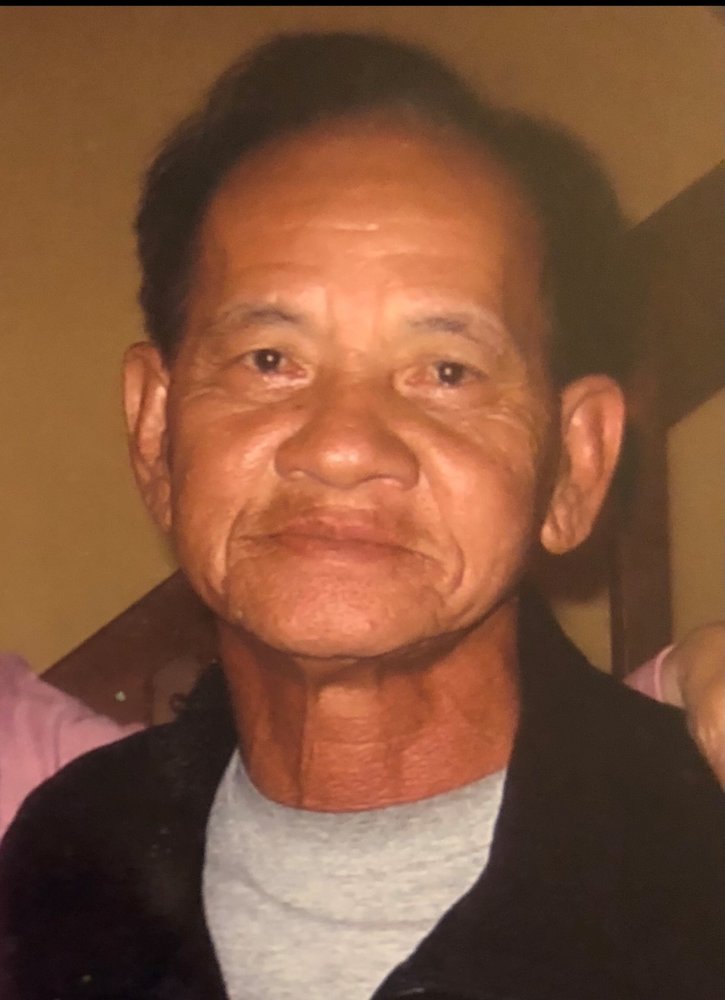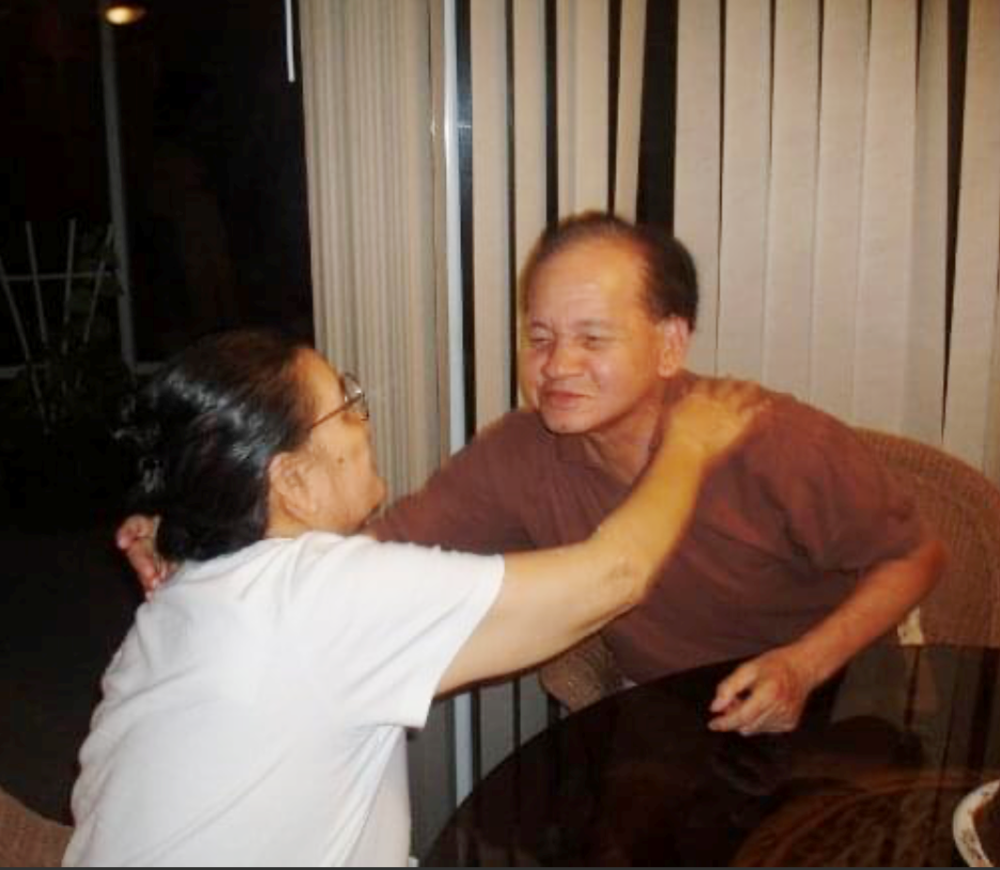 Obituary of Am Huu Nguyen
Am Huu Nguyen, 83, died on Monday, July 26, 2021 following a brief illness
Born in Vietnam, Am and his family immigrated to the United States in 1975 and resided in Edison. Mr. Nguyen and his late wife Yen retired to Melbourne Beach, Florida fifteen years ago before relocating to Piscataway in 2017.
Mr. Am, as many people called him, was an avid fisherman and spent many hours each day fishing in Melbourne Beach during his retirement.
Upon his return to NJ, he enjoyed watching his DVD's while caring for his Koi fish and was rarely ever without his portable DVD player when he left the house. His James Bond collection, Vietnamese action films and classic movies where notably his favorite. You could also find him belting out some karaoke and loved a good game of blackjack (win or lose ).
Above all, he cherished his family. He was a man of few words with a heart of gold.
He is now with our Lord and hugging his wife that he has missed so much.
Mr. Am is predeceased by his wife of over 50+ years, Yen Thi Nguyen who died on November 11, 2017, his parents and two brothers.
Surviving are his sons, Thānh and his wife Huong, Thanh "Paul" and his wife Barbara, Tuâń "John" and his wife Jodi and Tâń "Joe" and his wife Dawn; daughters, Thứy Moore and her husband Gregory, Hăńg Nguyen and Vina Nguyen and her fiancé Jason DeMarco; grandchildren, Phillip, Dustin, Melissa, Jon, Liam and Jessica; great grandchildren, Devin, R.J., David and Donnie; two sisters and countless nieces and nephews.
Funeral services will be held on Saturday, July 31, 2021 at 9AM in the South Plainfield Funeral Home, 2456 Plainfield Avenue, South Plainfield NJ 07080 followed by a 10am funeral mass at Our Lady of Czestochowa RC Church, South Plainfield.
Cremation services will follow at Rosehill Crematory, 792 E. Edgar Rd. Linden, NJ 07306.
Family and friends may gather in the funeral home for visitation on Friday, July 30, 2021
from 2-4PM & 7-9PM